What we do (quick version)
MSD Services writes commercial software and offers consulting services for hire.
On this page you can read about the design and technical considerations that went into producing our iPhone app, ManManLai Chinese. It's not a sales pitch for the app, but rather one description of our engineering and problem solving process that can be provided to your business.
Specifics and general information about our consultancy are detailed below——please contact us with your questions and details. We can be reached by email, phone, and directly from the Contact page, and we are very responsive.
Our Software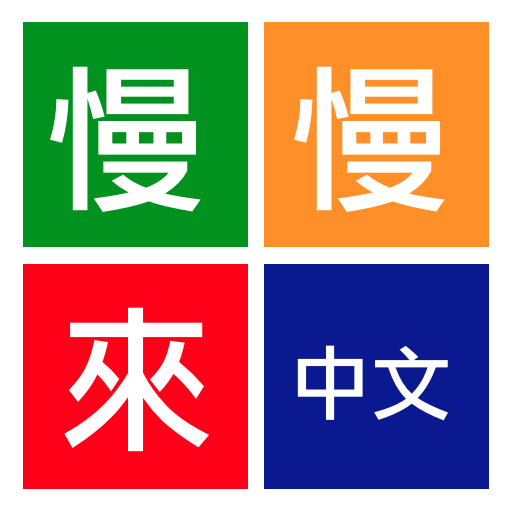 ManManLai Chinese is an iPhone and iPod touch app for Chinese learners of all levels. Its foundation is built on a fully-searchable Chinese-English dictionary, flexible flash card tool, and an organizational system that makes it easy to isolate and master Chinese characters and vocabulary.
When we started developing ManManLai, we set out to create a single application for both elementary and advanced Chinese language learners. We envisioned an app that would stay with a learner throughout his study. As her skills and fluency improved, the app would be able to provide more advanced vocabulary and capabilities.
We also envisioned an app built on a fully cross-referenced internal information model making it incredibly easy for a user to explore the world of Chinese, in all of its dimensions.... Read more about the development process and design considerations for our product.